ART and CULTURE
On your journey you want to discover:
MUSIC
- Learn more about the roots of jazz, blues, folk, rock, ect, from New Orleans to Nashville?
ART
- walk in the footsteps of famous artists such as Georgia O'Keeffe and Ansel Adams, understand what has inspired there art?
Visit world-famous art galleries? Visit art gardens and museums?
KULTUR/ HISTORY
- attend Native Amerikans festivals, listen to their drum sounds and experience colorful dances?
- sit around the camp fire, share stories with cowboys after a day riding on a horse ranch?
- experience History and learn about this country?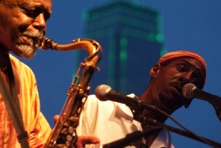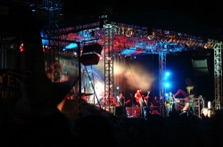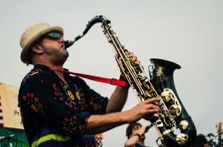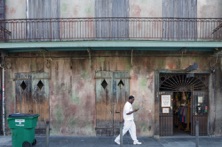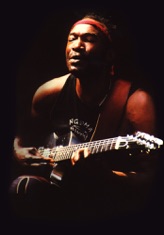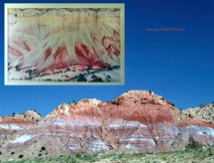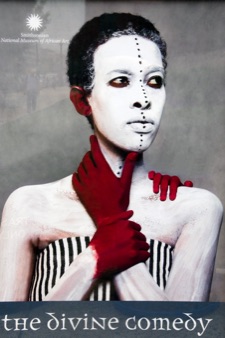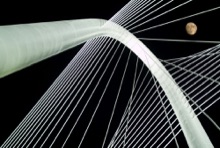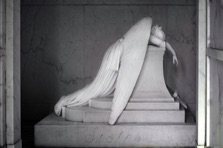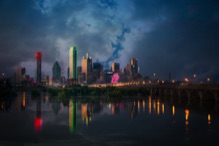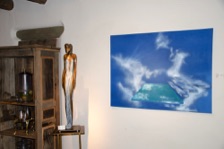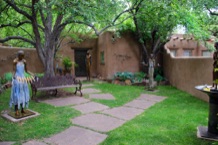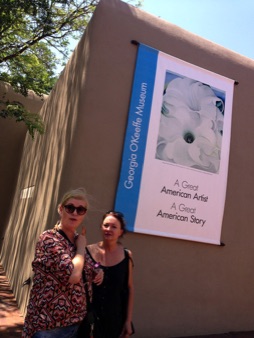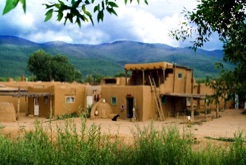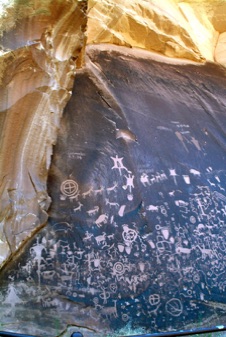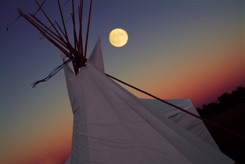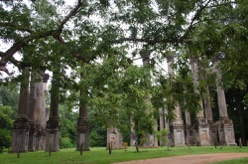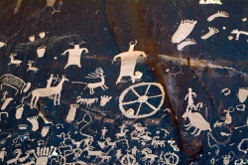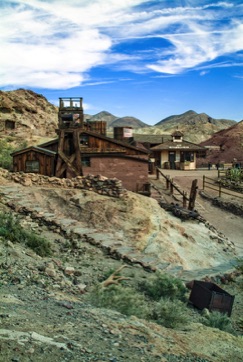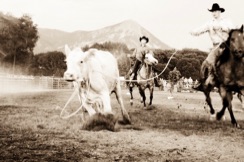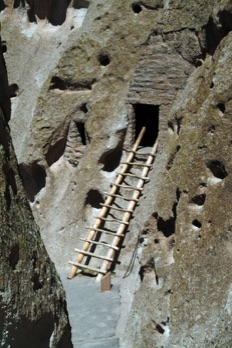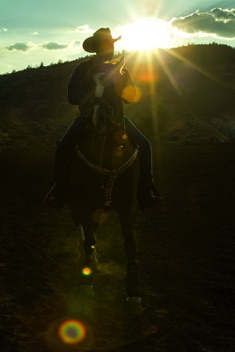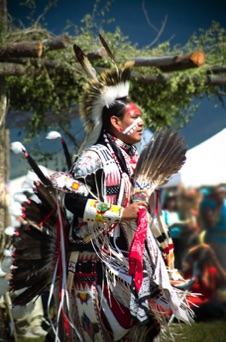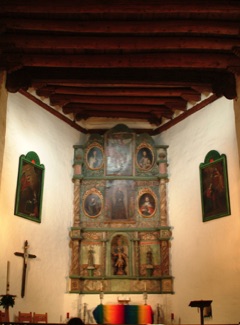 für deutschen Inhalt bitte auf Flagge klicken
YOUR individual USA TRIP, you won't find a second time!
how it works: we talk - we meet - we plan - we travel
© 2001-2019 MH-Photography / MH-UsaTravel